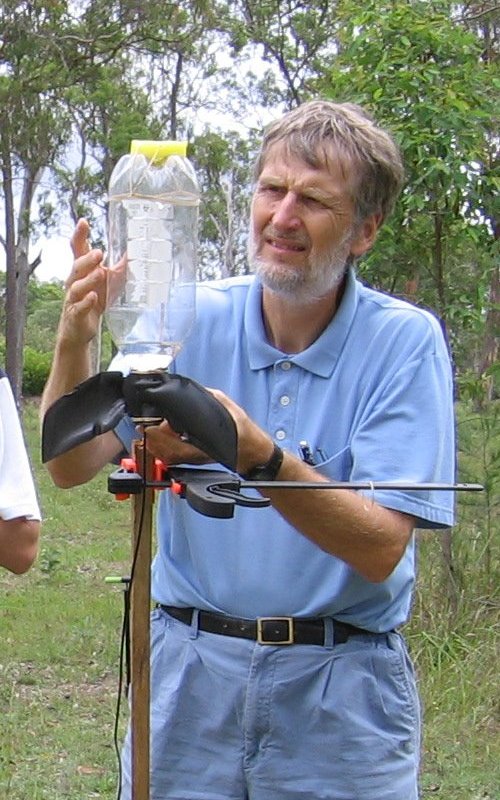 Earl M. Rodd
B.A. Rice University - Chemical Engineering
M.ChE Rice University
Member Phi Beta Kappa, Sigma Tau, Tau Beta Pi, Phi Lambda Upsilon
30 Years industry experience including:

Advanced course development
Instruction
Development of online delivery methods (1970's)
Network Systems Engineer working with very large banking networks
Lead technical architect for advanced electronic funds transfer switching
Technical lead for web based retail system

13 years experience University teaching

Assitant Professor or Computer Science
Developed integrated course textbooks/workbooks for Operating Systems, Introduction to Computer Science, Advanced Java, Software Engineering, and Assembly Language.

Areas of Interest:

Program Development in Enterprise (mainframe) systems
Development of web programming
Assembler language
LINUX systems

Textbooks

Operating Systems - Function and Theory
Principles of Computer Science II Using Java
Software Engineering - Topics for Computer Scientists

Other interests

Philosophy and practice of Christian home education (See fhc.rodd.us)
Creation science
Personality Assessment (See pasf.org)

Things I do for fun

Play tennis
Write letters to the editor
Read (mostly science, history, and the Wall St. Journal)
Cook
Watch Malone basketball games
Vacation

Faith Background - See this paper written to explain to a friend my background.